Rheem Water Heaters in New Jersey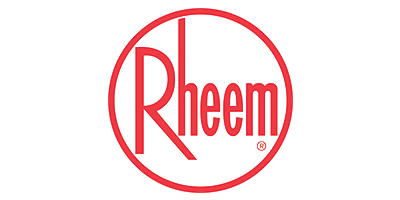 New Jersey Water Heaters makes it a point to provide only quality, in all we do. Aside from workmanship, that means the products we use, so we are proud to work with Rheem Water Heaters.
With well over eight decades of history in this industry, you can rely on this brand to deliver the very best traditional and tankless water heaters. Don't just take our word for it, check out their track history complete with awards and top ratings for their products.
One definite thing we have in common with this manufacturer is a dedication to offering hot water solutions without compromising performance, value or integrity. Contact us now for more information or to request service for your Rheem hot water heater.
If you are looking for a Rheem water heater for your NJ home please call 732-257-1699 or complete our