About New Jersey Water Heaters
Since 1989, New Jersey Water Heaters has been the company to call on for this line of important work. We are available to our customers 24 hours a day and 7 days a week, because we know you don't always get to pick when your water heater repairs needs will present themselves.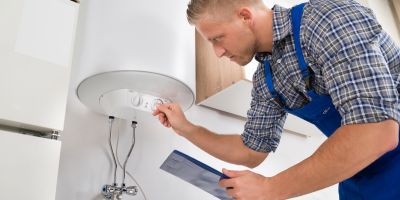 Our company provides superior service for both residential and commercial clients. However, it is our dedication to exceptional workmanship and the overall customer experience that has helped our name become synonymous with industry excellence.
If you are looking for a professional water heater company in New Jersey, please call 732-257-1699 or complete our