The Red Bank Water Heater Company: Installation, Repairs & More!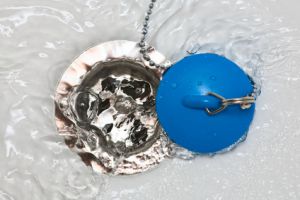 How can you be certain that the Red Bank water heater company you are considering working with is the right one? Quality always counts when it comes to your home and settling for inferior workmanship could spell disaster.
At New Jersey Water Heaters, we take care of everything from installing tankless water heaters to repairing traditional water heaters, and whatever else you may need. The important thing is that you get the level of high-quality service that you deserve, for your Red Bank home.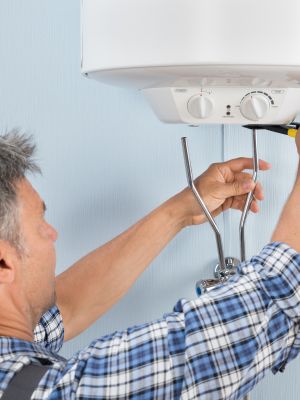 Installation, Repairs, Maintenance & More
One of the key services that should be performed on your water heater is flushing it annually. Yet, many Red Bank homeowners don't do this – or even know what it is or why it is beneficial.
Just as the name implies, flushing your system means draining the old water and replacing it with new water.
The main reason to do this is to rid the inside of the tank of sediment buildup, and other debris that may have accumulated.
This helps your water heater perform better; it is easier for the water to heat up without the sediment in the way. This makes your system more energy-efficient and saves you money on your monthly utility costs.
To find out more about how this could benefit your Red Bank household, or to schedule service, contact us now. Our team of experts looks forward to providing you with the service you need and results that you deserve.
If you are looking for a Red Bank water heater company please call 732-257-1699 or complete our