Your Monroe Township Water Heater Repair Company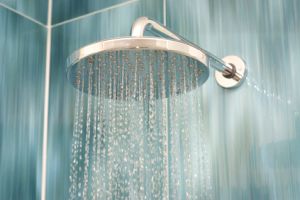 Every local homeowner needs to know which Monroe Township water heater company they want to call, in the event of an emergency. The bottom line is that the need is going to arise and you should be prepared by already having a reputable expert to contact.
Savvy locals know that the trustworthy name is New Jersey Water Heaters. We take this line of work seriously and that is evident from the results we get for every job we take on, in and around the Monroe Township area.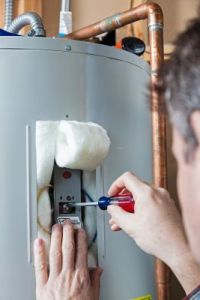 What We Do For You
From installing traditional systems to repairs for tankless water heaters, and everything else you could imagine, we will be there for our Monroe Township customers.
Since 1989, we have been ensuring that our clients are completely satisfied with the service we offer. That's how we have earned and maintained the reputation that we have.
We don't just provide service and workmanship excellence, we offer valuable tips to help you avoid needing our repair service.
Our team is also available to our Monroe Township customers 24 hours a day and 7 days a week. You should be able to get prompt and professional service when you need it the most.
Let us provide you with exceptional workmanship for superior results.
If you are looking for a Monroe Township water heater company please call 732-257-1699 or complete our