Ocean Township Water Heater Repair & Installation Company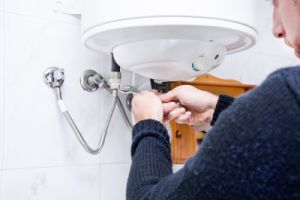 Locating a reliable and dependable Ocean Township water heater company doesn't have to be a challenge. In fact, all you have to do is ask around and locals here will tell you for the best local service for water heaters the name to trust in is New Jersey Water Heaters.
We offer installation, water heater repairs and more. For approximately 30 years now, we have been the name to entrust for any and all of your industry-related service needs, in the Ocean Township area.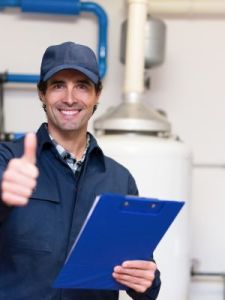 Getting Expert Help
For residential and commercial clients in and around the Ocean Township location, you probably want to know more about what makes our team the right one to call on for service excellence.
In business since 1989, we go above and beyond to take care of the needs of each of our clients.
We are readily available to our customers 24/7 because you don't get to pick when a water heater emergency presents itself.
We don't believe that the job is completed until you are completely satisfied with the final outcome. It's not about getting the job done, it is about getting the job done correctly and well.
If you reside in Ocean Township and want to know more about our service, just give us a call.
If you are looking for a water heater company in Ocean Township, NJ please call 732-257-1699 or complete our