Your Holmdel Water Heater Repair Company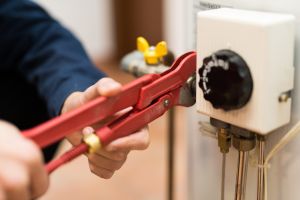 If you are looking for a professional Holmdel water heater company look no further than the New Jersey Water Heaters name. We are the industry experts that local home and business owners know to trust, for a variety of essential services.
From traditional to tankless water heaters we can offer you the same level of service excellence for every task we take care of for our Holmdel customers. Let us show you, in person, how we have earned the impeccable reputation that we have.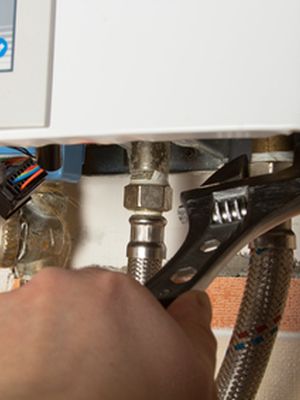 Making a Difference
It makes a big difference when you partner with true Holmdel industry experts to get the job done. Part of that is because we also offer vital tips to help you take better care of your system such as:
Keep the space around your water heater free from debris. These items can cause a lack of oxygen which is needed for operating. It can also lead to carbon monoxide leaks which can cause illness or even death.
Make it a point to flush your water heater, especially if you know you have an existing issue with sediment buildup. This will help your water heater function better and save you money on monthly utility bills.
Know how to shut off the water supply and fuel. In the event of an emergency, you should be able to at least know how to cut off water and fuel.
Holmdel residents can count on us to go above and beyond when addressing their service needs.
If you are looking for a Holmdel water heater company please call 732-257-1699 or complete our