Are You Looking For A Water Heater Company in Brick, NJ?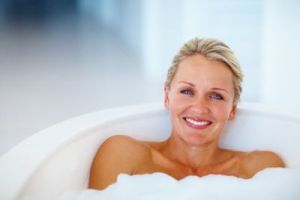 What does New Jersey Water Heaters offer Brick residents? For one thing, we offer the finest in comprehensive service, as a local leading water heater company.
We specialize in water heaters including water heater repairs which means you know that we have the training, experience and skills required to take good care of your service needs. Established in 1989, we have worked hard to maintain the impeccable reputation that we have, in and around Brick, NJ.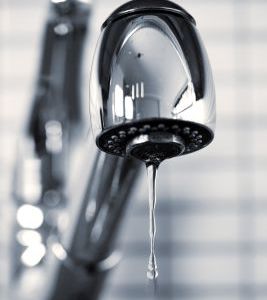 What Could Possibly go Wrong?
Curious as to what some of the common problems are that develop with water heaters in the Brick area?
Sediment buildup can wreak havoc on your tank, which is why it is important to flush it on a regular basis.
If the pilot light goes out, you won't have hot water. You can reignite it but if it happens more than once or twice you should have the thermocouple inspected.
Water that is just warm or not even warm is often due to the need to replace the heating element. Always check the thermostat first, then call in a pro.
For superior treatment and results from a Brick water heater expert, contact us!
If you are looking for a water heater company in Brick, NJ please call 732-257-1699 or complete our