The Hazlet Water Heater Company: New Jersey Water Heaters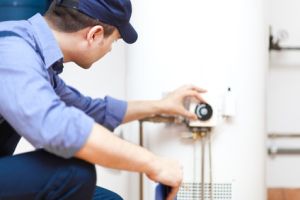 Having the right Hazlet water heater company is as important as having the best materials. The bottom line is that you cannot get the overall results that you want without having both in place.
You can rest assured that the New Jersey Water Heaters team provides the best of both worlds – materials and workmanship. Since first starting the business in 1989, we have made it a point to demonstrate how dedicated we are to our Hazlet customers and their water heaters.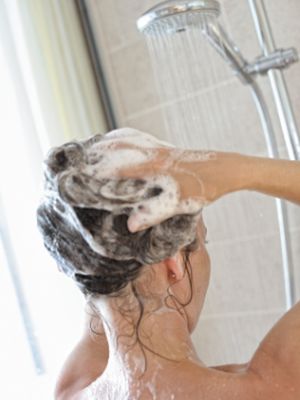 Need Repair Service?
Even better than dealing with water heater repairs is avoiding them in the first place. Let us offer some advice on how to make that possible:
Call on a reputable Hazlet industry pro to take care of flushing your system, annually. This removes debris and sediment that causes it to under-perform.
The older your unit gets, the more likely you need maintenance work to prevent emergency repairs or, even worse, replacement.
Avoid letting clutter accumulate around your water heater. Aside from being a fire hazard, this could cause your gas-fired unit to become damaged. When the system can't access enough oxygen it can burn out and this can even lead to carbon monoxide leaks which are deadly.
If you would like to find out more about how to care for the water heating system in your Hazlet home or business, let us help. We look forward to working with you and helping you get the finest workmanship and service.
If you are looking for a Water Heater specialist then please call 732-257-1699 or complete our