Water Heater Installation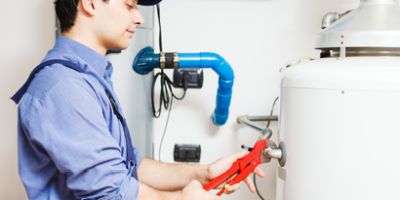 New Jersey Water Heaters is the logical choice to make when you need services like water heater installation. It is vital to get topnotch workmanship, in order to maximize the lifespan and enhance the overall performance.
The bottom line is that your new system can only be as good as the water heater company installing it. In other words, even a top-of-the-line water heater can only work as well as the quality of the work invested into setting it up correctly.
The good news is that even if you are opting for a tankless water heater, we can take care of that as well. We can even provide you with some important feedback so you make the right choice about which option would be best for you.
If you are looking to install a water heater in New Jersey, please call 732-257-1699 or complete our