The Top Water Heater Company in Jackson, NJ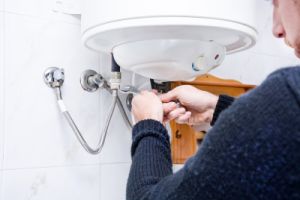 Select a Jackson water heater company you will feel good about working with. In fact, the goal is to find someone who works on water heaters that you would want to call for all of your service needs, not just that one job.
New Jersey Water Heaters takes care of work like water heater repairs and installation, but it is the final outcome that is how our name has become synonymous with excellence. Now, we look forward to partnering with you and providing you with the results that you deserve.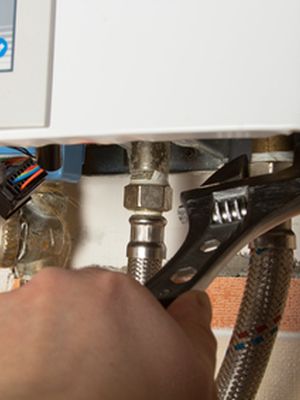 The Choice is Yours
Not only do you get to select which Jackson water heater company you will work with, you get to choose your new unit. Obviously, a trained professional should help you make the right pick but there are some tips to help you with the process.
The main choice you will have to make is between traditional or tankless water heaters. The latter option provides instant hot water and doesn't require a large portion of your basement for tank storage, but does cost more upfront.
Size matters and you can get too large or small a system. Too small and it will not be able to keep up with the demand. Too large and you are merely wasting energy and running up high Jackson utility costs.
There are also various methods for fueling the unit, such as electrical, gas, propane and solar. Get the detailed information before making your choice.
Jackson residents have been relying on us since we first opened our doors in 1989. We still deliver the same old-fashioned quality craftsmanship paired with traditional customer care for optimal results.
If you are looking for a water heater company in Jackson, NJ please call 732-257-1699 or complete our