The Middletown Water Heater Company You Can Trust!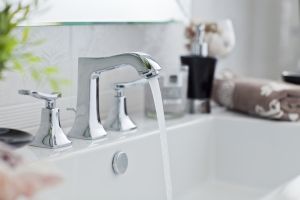 The trick to finding a qualified Middletown water heater company is to find one that is established, for starters. Here at New Jersey Water Heaters, we have been here serving the residential and commercial clients in this area since 1989.
Of course, it is also about delivering the best in workmanship and personalized customer care, which we happen to have quite the reputation for. So when you need installation, repairs or other related maintenance, give us a call.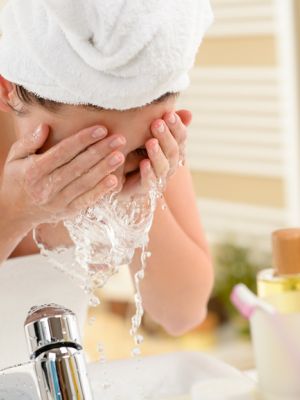 One of the products we get the most questions about is tankless water heaters. Middletown homeowners want to know if they should make the transition from traditional to tankless, so here are a few things that you should be aware of:
The most obvious reason that consumers appreciate a tankless system is immediate access to hot water. No more wasting water while you wait for your bath water to get to the right temperature.
You no longer need to sacrifice space in your basement to house a giant tank. Nor do you have to worry about that tank springing a leak when it expires and leaving a mess of hot water in your home for you to clean up.
Middletown homeowners also love the fact that this helps make their household more energy-efficient which results in lower energy bills. It also means that your home will be more Eco-friendly.
Ultimately, the choice is up to you. Although the upfront cost is higher, many people prefer the tankless system. Whichever one you decide on for your Middletown home, know that we will be there for you to install it and maintain it.
If you are looking for a water heater company in Middletown, NJ please call 732-257-1699 or complete our