Your Top Asbury Park Water Heater Company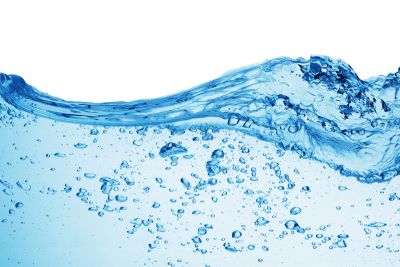 Looking for an Asbury Park water heater company and not sure where to start? The good news is that you have come to the right place.
New Jersey Water Heaters is the premier choice for this type of service. Since 1989 we have been providing exceptional service for locals in need of water heater repairs and related services.
Get to Know the Experts
You want to be able to take the best care possible of your Asbury Park home, and that includes the water heater. So, it is a good idea to have a professional already lined up for this type of work.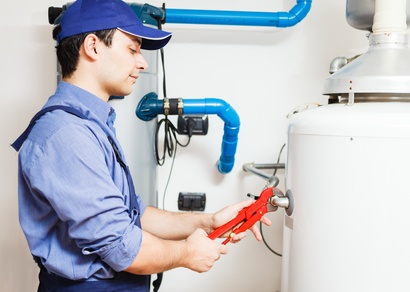 What makes us qualified?
We have been in business since 1989, meaning we have been serving Asbury Park customers for approximately 30 years now.
Our team is available 24/7 so that you are never stuck waiting to address a serious problem you may be experiencing.
We work with both residential and commercial clients, so you can always get the same great service.
Of course, there is more but the bottom line is that our pros genuinely care about providing Asbury Park residents with the highest quality workmanship and results possible.
If you are looking for an Asbury Park water heater company please call 732-257-1699 or complete our